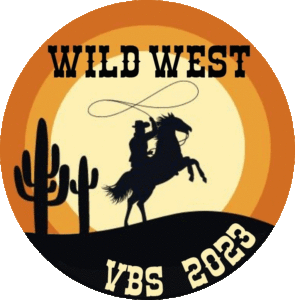 Monday, June 19th – Friday, June 23rd
Daily from 6:00pm – 8:30pm
The online signup form for our 2023 Vacation Bible School has closed. Please feel free to contact Pastor David Beecher at (904) 501-1745 if you have any questions or need to do a last minute signup.
Thank you!